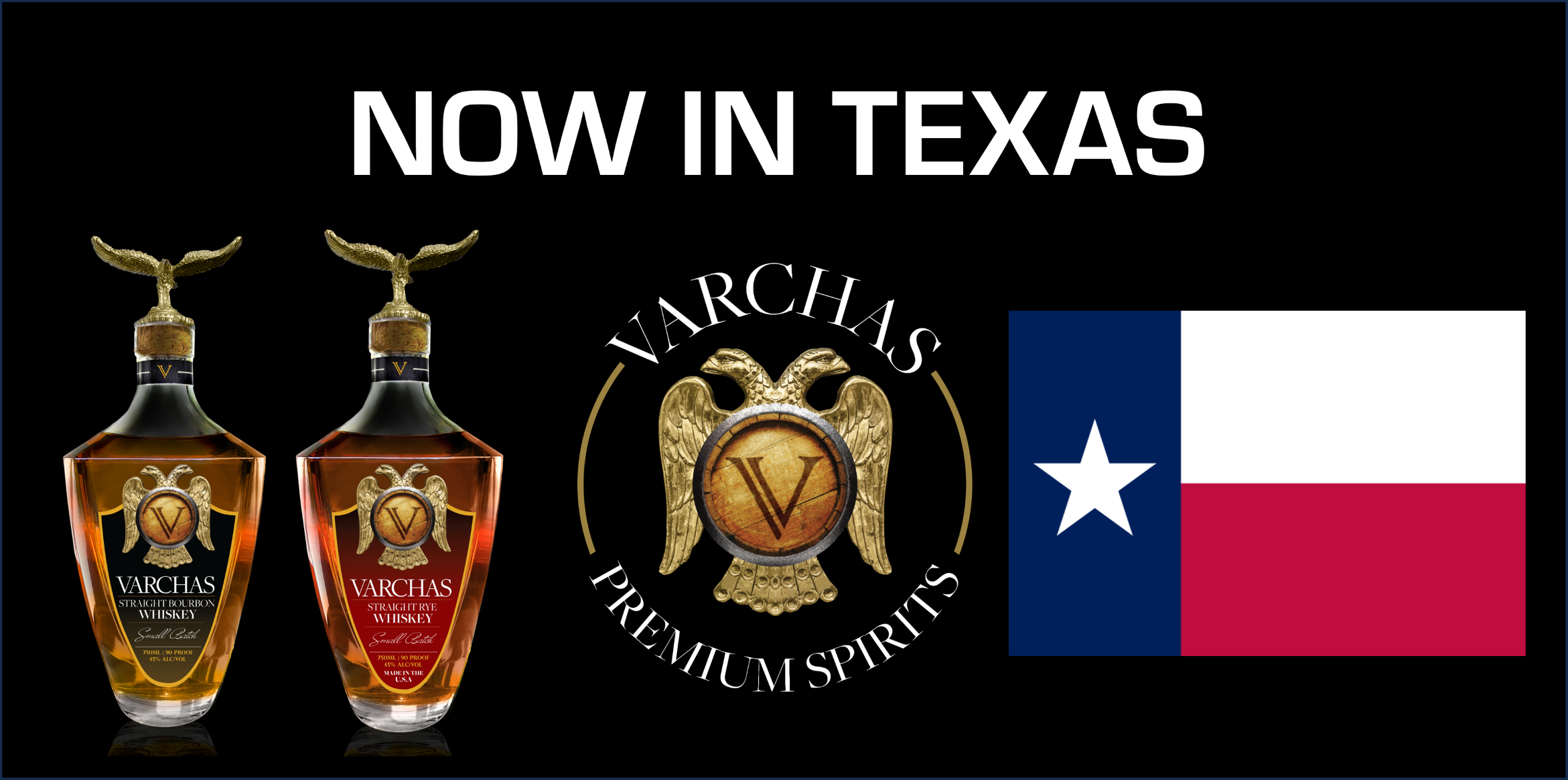 Varchas Whiskeys from Michigan Set to Make Waves in Texas with New Distribution Launch
VARCHAS WHISKEYS FROM MICHIGAN SET TO MAKE WAVES IN TEXAS WITH NEW DISTRIBUTION LAUNCH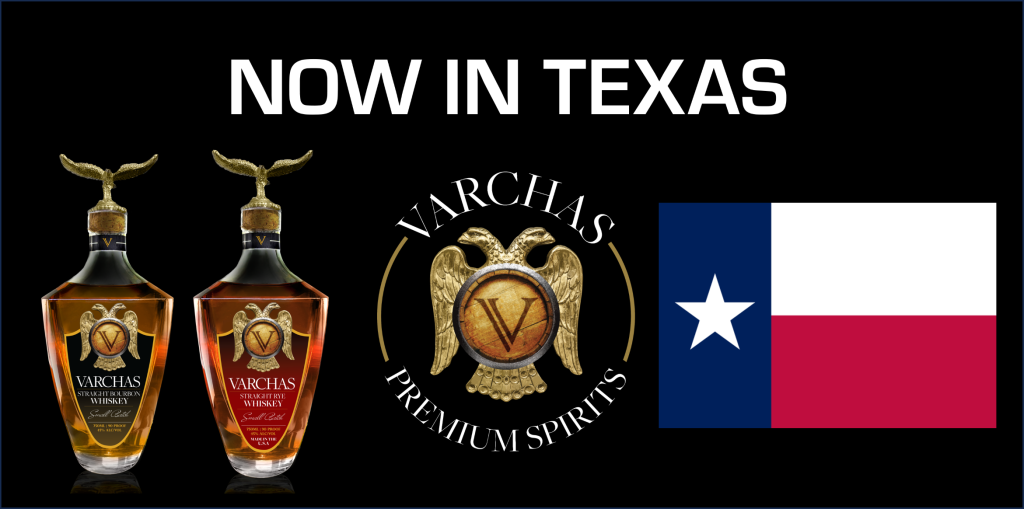 July 17, 2023 – Troy, Michigan
Texas whiskey enthusiasts are in for a delightful surprise as Varchas Whiskeys, a distinguished distillery based in Michigan, prepares to expand its reach into the Lone Star State. Known for its exceptional craftsmanship and dedication to producing high-quality spirits, Varchas Whiskeys aims to captivate the palates of Texan whiskey connoisseurs with its distinctive range of whiskies.
Founded in Troy, Michigan, Varchas Whiskeys has garnered a devoted following for its commitment to traditional distilling methods and the use of high-quality ingredients. With an emphasis on small-batch production, the distillery has established a reputation for crafting whiskies that embody both complexity and craftsmanship.
The decision to venture into the Texas market stems from the growing appreciation for premium whiskeys in the state. As Texans develop a taste for diverse and artisanal spirits, Varchas Whiskeys recognizes the opportunity to introduce their portfolio to a discerning audience. By expanding their distribution efforts, the distillery seeks to share its meticulously crafted spirits with whiskey enthusiasts across Texas.
With its distinct flavor profiles and attention to detail, Varchas Whiskeys offers a unique range of expressions that cater to a variety of tastes. From smooth and velvety bourbons to spicy and smoky ryes, each whiskey in their lineup showcases the expertise and passion of their master distiller.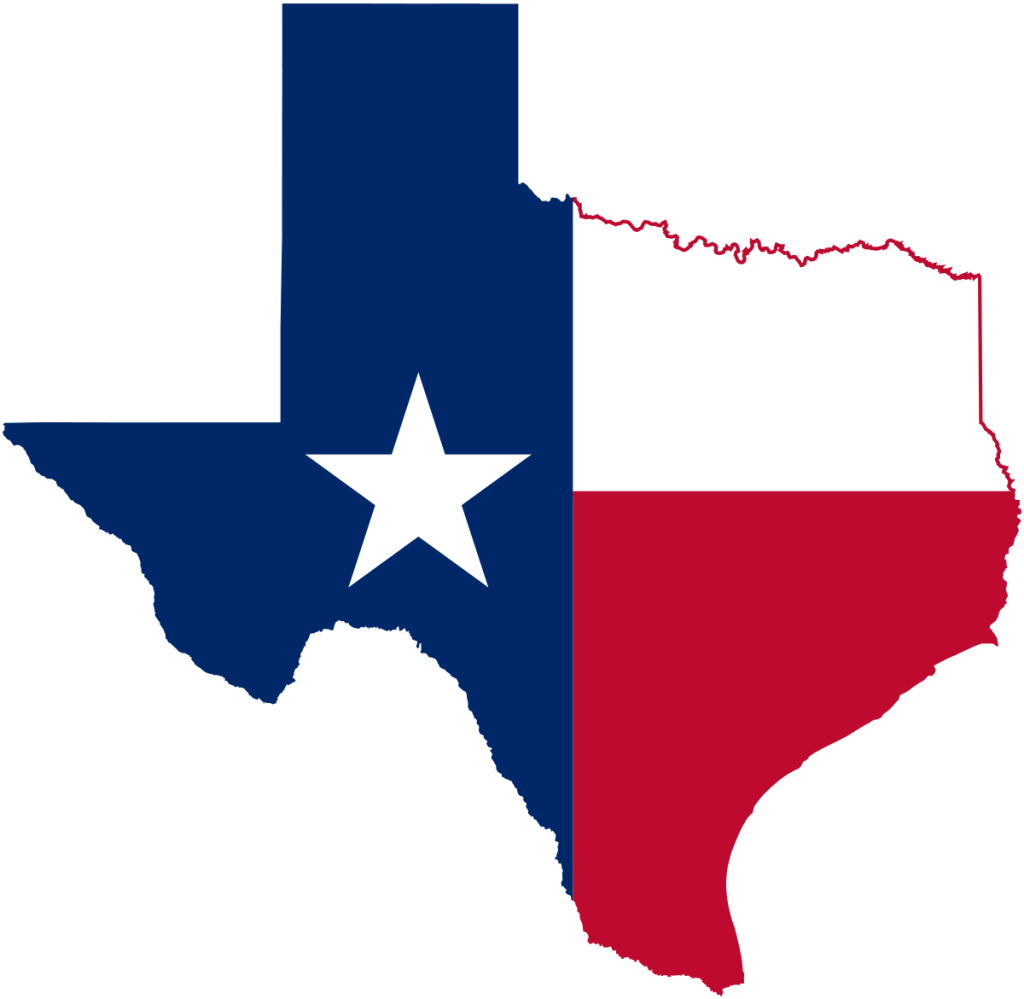 To facilitate their expansion into Texas, Varchas Whiskeys has partnered with a reputable local distributor, renowned for its expertise in promoting and distributing premium spirits throughout the state. This collaboration ensures that whiskey lovers in Texas will have convenient access to Varchas Whiskeys' offerings at various retail locations, bars, and restaurants.
The arrival of Varchas Whiskeys in Texas is not only an exciting development for whiskey enthusiasts but also a testament to the continued growth of the craft spirits industry. By introducing a unique flavor profile from outside the state, Varchas Whiskeys contributes to the diverse tapestry of whiskeys available in Texas, enriching the whiskey-drinking experience for consumers.
Moreover, Varchas Whiskeys' foray into Texas highlights the dynamic nature of the whiskey market, where distilleries from different regions are now seeking opportunities to expand beyond their local domains. As the whiskey landscape continues to evolve, whiskey aficionados are presented with a broader selection of spirits, each with its own distinct regional character and story.
As Varchas Whiskeys' distribution network takes shape in Texas, whiskey enthusiasts across the state can anticipate the arrival of these exceptional Michigan-born spirits on their shelves and behind the bars of their favorite establishments. With the fusion of Michigan's craftmanship and Texas's whiskey appreciation, Varchas Whiskeys is poised to make a significant impression on the Texan whiskey scene, offering a taste of the Great Lakes State to the Lone Star State's whiskey-loving community.