Looking for a new experience? Schedule a group or corporate outing featuring a Tour and Tasting at our distillery in Troy, Michigan. Your guests will enjoy finding out how the distillery process is done, how barrels are stored and processed, not to mention how the spirits taste!
Tours include a behind-the-scene, escorted route through the distillery, explaining the processes we go though for each batch of whiskey, vodka or gin. A peek into the storage/Rickhouse to see some of our barrels in storage, and then a guided tasting of our premium spirits with an explanation of how to best enjoy and experience the aroma, flavor and finish.
We host distillery tours on select days and times, please check our link to find out availability. We also provide private tours for large parties and special events in The Event Room. Reservations are not required, but a valid ID is. Your tour leader will explain the differences between clear and aged spirits, the details behind distillation and fermentation, barrel aging and blending and the quality of everything we make.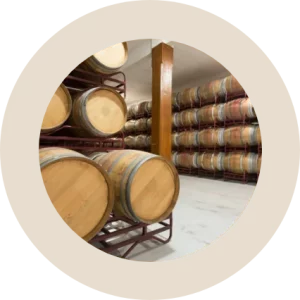 Coming in for a Tour & Tasting? Just stopping by to pick up a bottle of some of our merchandise? Just want to come in and taste the products? Either way, join us in Troy, Michigan at The Barrel. Our tasting room at Shankar Distillers, an inclusive experience.
Included with your tour is a tasting of our premium whiskeys and spirits. For those that want to just come in without the tour, order a flight of our whiskeys or spirits, or mix and match. We have snacks for those that get hungry, or that wish to pair with chocolates, cheeses, nuts, or fruits.
Looking for a keepsake for your visit, check out our merchandise at The Store, or buy from the bartenders at The Barrel. We have shirts, hats, glassware, and you can pick up a bottle of your favorite spirit, even ones you cannot get in stores.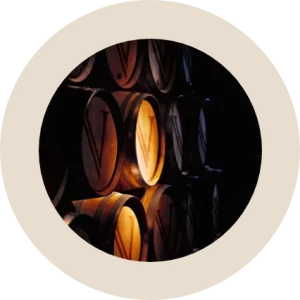 Host an event that everyone will be talking about for a while! Rent out our private Event Room at Shankar Distillers. Complete with access to The Barrel, catered food, and tour opportunities. There is Wifi and A/V hookups for presentations as well. If interested, our Event Room team will work with you to tailor the event experience for your guests.
Please fill out the following form and submit to our Event Room Team
Shankar Distillers LLC
1030 Chicago Rd
Troy, MI. 48083
Email: customercare@shankardistillers.com
Phone: 855-827-2427
We want to hear from you!