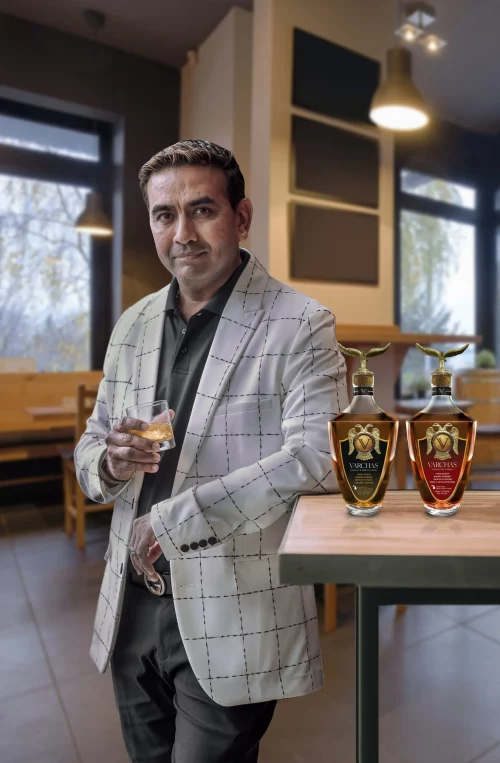 Founder, President, Entrepreneur…whiskey enthusiast. Although his first businesses in the US were technology-based, he was always fascinated with American Whiskey products and wanted to find a way to create one of his own to share in the US and bring home to India to share with his friends and statesmen.
A businessman that founded and led his global software company for decades. His main passion was put to the side during his early years, but now he is pursuing his dream of making great tasting, premium American whiskey and taking it around the world for people to experience American Heritage.
Varchas comes from the historic city of Mysore in South India. The success of South India came from many wars won by the Kings of Mysore. His own success as an immigrant came from amazing opportunities found in coming to America and fighting his own wars in business, so he wanted to create something that would encompass these stories and his life.
The stories come together through the intriguing and sexy packaging. Starting with the unique logo, the double headed eagle, a winning symbol of the Mysore Kingdom, and a collectible metallic American Eagle stopper, symbolizing the success in America.
Shankar Distillers LLC
1030 Chicago Rd
Troy, MI. 48083
Email: customercare@shankardistillers.com
Phone: 855-827-2427
We want to hear from you!