THE VARCHAS SPIRITS SINGLE BARREL PROGRAM LETS YOU SELECT YOUR OWN 1/2 OR FULL BARREL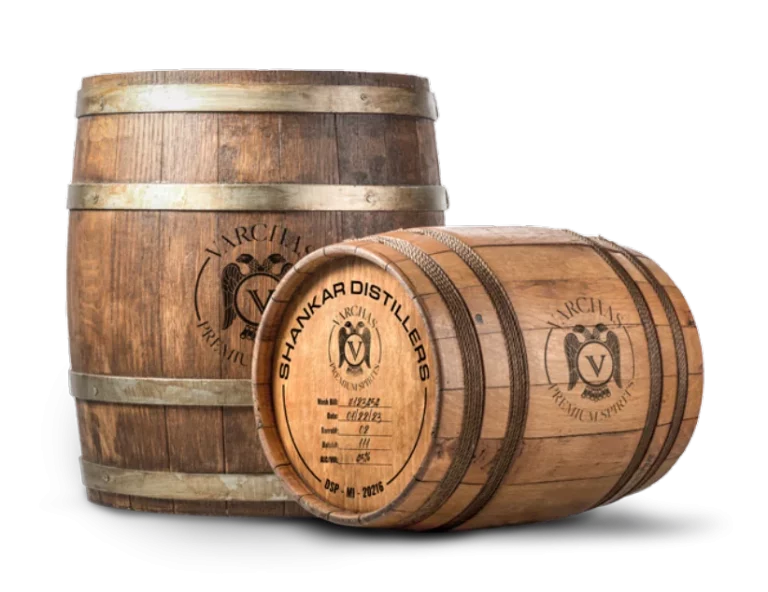 SELECT BARRELS AVAILABLE FOR PURCHASE
½ BARREL OR FULL BARREL CUSTOM PICKS
MULTIPLE MASH BILLS AND BARREL AGE
DISTILLERY VISIT FOR SELECTION, OR WE CAN SEND OUT A TASTING KIT WITH THREE SMALL SAMPLES FROM THREE SEPARATE BARRELS.
3 mash bills, and multiple age ranges Promotional items, water for proofing and a hydrometer.
is completed with "Exclusively Selected by …" sticker on each bottle. Delivery to store.
Shankar Distillers LLC
1030 Chicago Rd
Troy, MI. 48083
Email: customercare@shankardistillers.com
Phone: 855-827-2427
We want to hear from you!