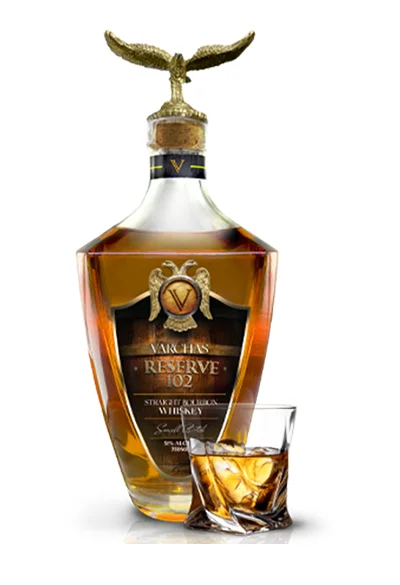 VARCHAS RESERVE 102 | STRAIGHT BOURBON WHISKEY
At 102 Proof, created in recognition of Detroit's infamous "8-Mile Road", also known as Route M-102. Featured in movies and music, the iconic road marks the Motor City's Northern border. This Single Barrel Reserve is smooth and complex, just like the city of music and muscle cars. Enjoy this expression of premium Straight Bourbon Whiskey from Shankar Distillers. Bold in aroma and taste. Well-balanced, aged bourbon filled with sweet, spicy and smokey notes. A great finish with complex spices and a little sweetness.

Kosher Certified by the Kashruth Division of the Orthodox Union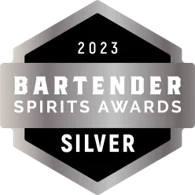 86 POINTS
2023 SILVER MEDAL
BARTENDER SPIRITS AWARDS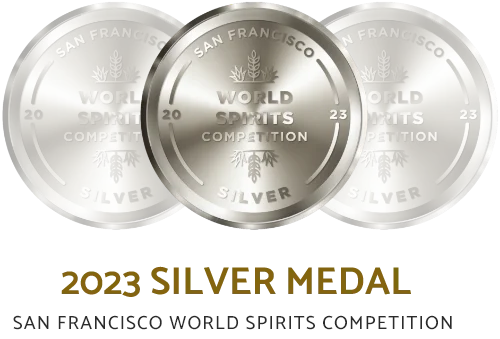 Shankar Distillers LLC
1030 Chicago Rd
Troy, MI. 48083
Email: customercare@shankardistillers.com
Phone: 855-827-2427
We want to hear from you!