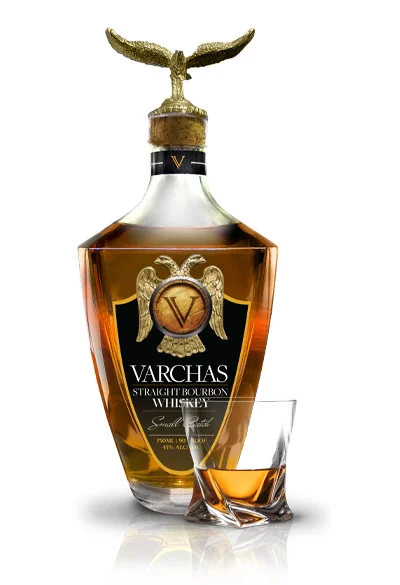 VARCHAS STRAIGHT BOURBON WHISKEY
Made from high-quality grains and finished with Great Lakes waters, this Straight Bourbon Whiskey is smooth and finishes with a little spice. Honey gold in color, well-balanced, aged bourbon with the aroma of heavy caramel, vanilla and oak. Taste gives way to smooth flavors of caramel, vanilla, cocoa, and a little smoke, finishing with a balance of roasted nuts, spice and caramel. How is our bourbon different? We use a mash of 60% corn, 36% Rye, and 4% barley, creating a sweet/spicy mingling that tempts the taste buds. When we proof our product, we use only water taken from the Great Lakes resources, the largest source of fresh water in the world.

Kosher Certified by the Kashruth Division of the Orthodox Union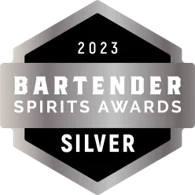 85 POINTS
2023 SILVER MEDAL
BARTENDER SPIRITS AWARDS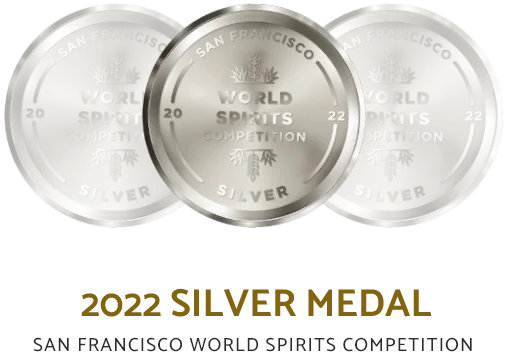 Shankar Distillers LLC
1030 Chicago Rd
Troy, MI. 48083
Email: customercare@shankardistillers.com
Phone: 855-827-2427
We want to hear from you!