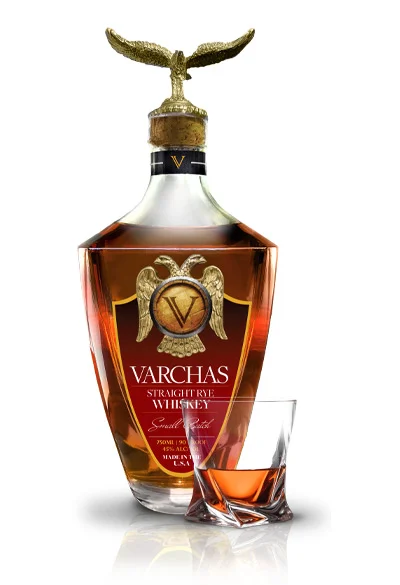 VARCHAS STRAIGHT RYE WHISKEY
Made from high-quality grains and finished with Great Lakes waters. This aged-rye is uniquely balanced with aromas of caramel, complex spice, some hints of vanilla and a light smoky body. The peppery bite provides a spicy splash of flavor that washes over the palate with every sip. Finally finishing long and dry with a balance of sweet and spice. What makes our rye so good? We use a mash of 95% Rye and 5% barley, creating a sweet initial taste with a long dry finish consisting of complex spice, nuts, smoke and oak. When we proof our product, we use only water taken from the Great Lakes resources, the largest source of fresh water in the world.

Kosher Certified by the Kashruth Division of the Orthodox Union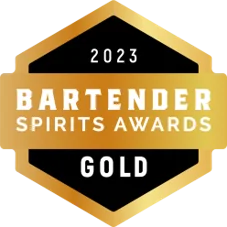 91 POINTS
2023 GOLD MEDAL
BARTENDER SPIRITS AWARDS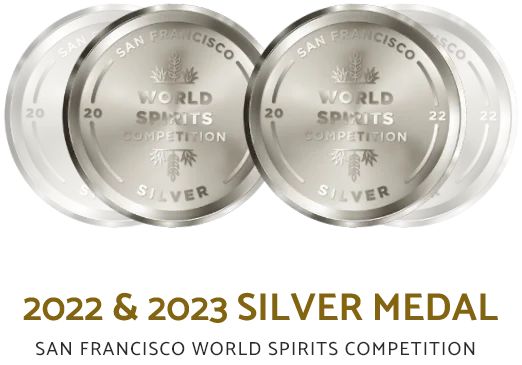 Shankar Distillers LLC
1030 Chicago Rd
Troy, MI. 48083
Email: customercare@shankardistillers.com
Phone: 855-827-2427
We want to hear from you!