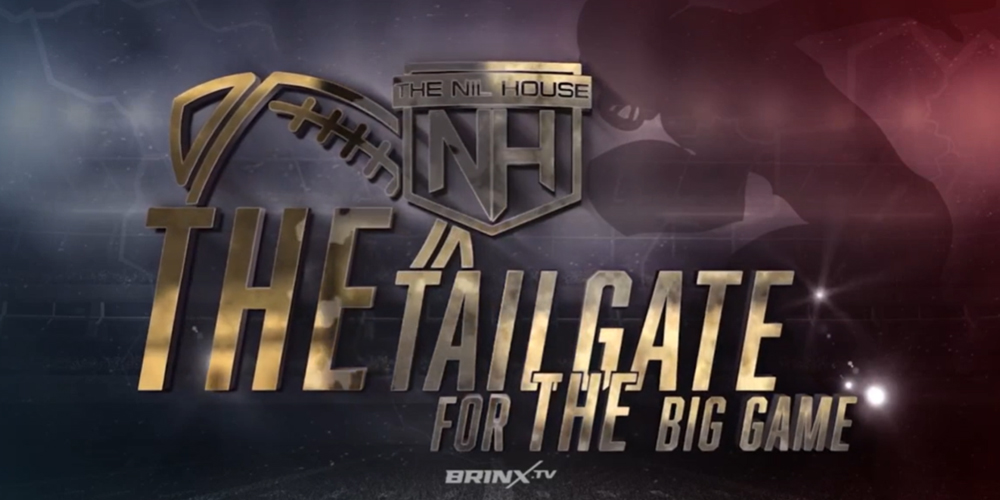 BrinxTV/NIL House Superbowl Tailgate
BRINXTV/NIL HOUSE SUPERBOWL TAILGATE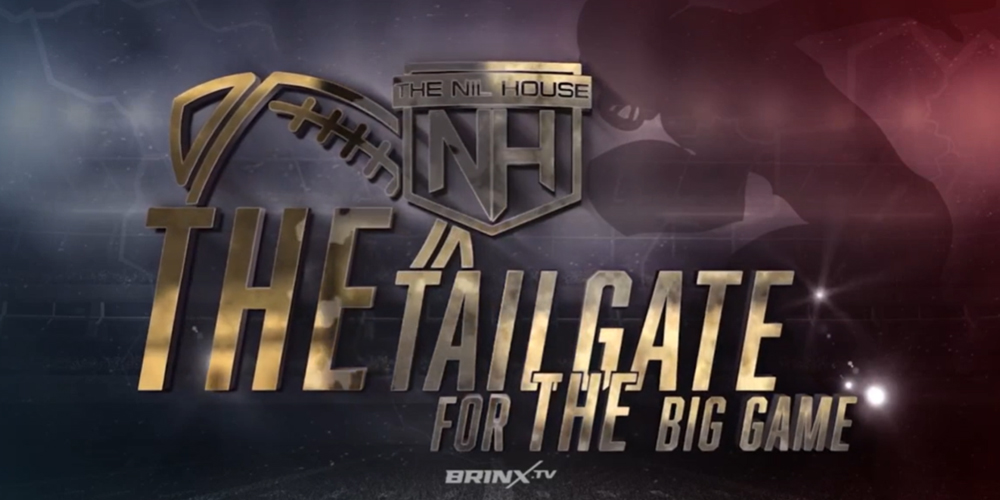 Sunday, February 12, 2023 – NIL House, Atlanta, Georgia
Varchas Spirits now partnered as a sponsor for BrinxTV/NIL House.  Our first introduction was at this year's Superbowl Tailgate.
BrinxTV, the pioneering platform founded by 6x Emmy Award Winner and Host/Creator of ESPN Sport Science, John Brenkus,  is again hosting an all-star line-up of celebrity guests for it's annual Big Game Tailgate and Watch Party in The NIL House studios in the Atlanta area. Regular guests to BrinxTV events include NFL Hall of Famers Champ Bailey and Ray Lewis, star current player Grady Jarrett, former gridiron stars and legends like Randy Cross, Takeo Spikes, Sean Weatherspoon, Victor Green, and Aaron Murray, Wrestling icon Diamond Dallas Page, and household names in sport like Marcellus Wiley and Laila Ali.
Gameday libations will be served up by Varchas Premium Spirits, Chef Doug will be keeping guests fed with KC BBQ and Philly Cheesesteaks, and a special four hour pre-game show will be headlined by the Sport Science guy himself- along with his The NIL House show sidekick Rob Vaka and broadcast by ReachTV in airports across the US.