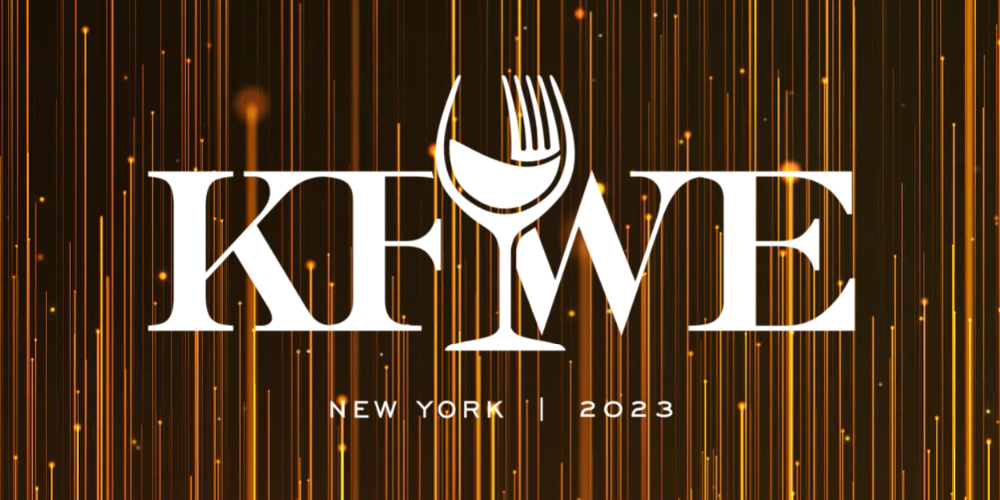 Kosher Food & Wine Experience NYC
KOSHER FOOD & WINE EXPERIENCE NYC
February 6, 2023 at Chelsea Piers in New York.
The Kosher Food & Wine Experience NYC was a night to remember. With an attendance of roughly 2500, Varchas Whiskeys received phenomenal exposure to an affluent customer base as well as many local (and some not so local) potential retailers.
While primarily focused toward the wine drinker, we were one of just a handful of whiskeys available for sampling.  Overall response to the bourbon was extremely positive, noting the smoothness as well as balanced heat. Our Rye received responses on the elegant balance to the spice and sweetness.
Follow us on social media to find out about this and other tastings in your area, or join our club at Join the Club