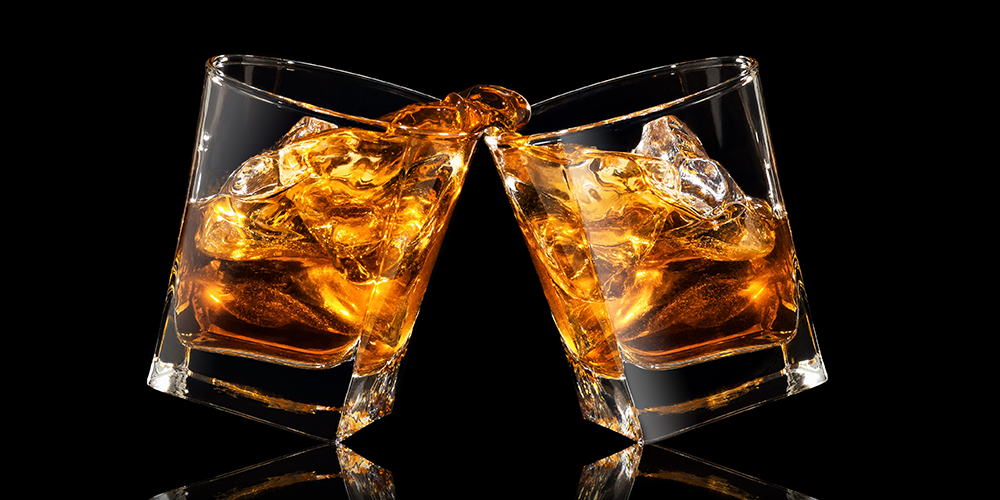 Celebrate Father's Day With Bourbon
CELEBRATE FATHER'S DAY WITH BOURBON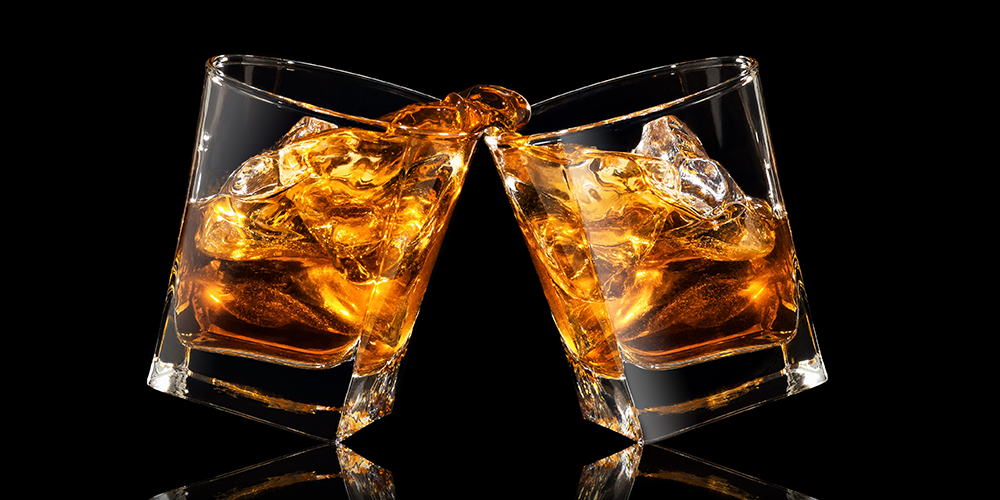 Bourbon is a much beloved spirit that has been enjoyed for centuries. And as long as there has been Fathers' Day in 1972 when it became a nationally recognized holiday, it has been an ideal gift for those who appreciate America's spirit. If you're looking for a gift for Father's Day and your recipient is a bourbon lover, a well-chosen bottle is a thoughtful and delicious choice. Here are some bourbon gift ideas that are sure to impress any dad who appreciates a good drink: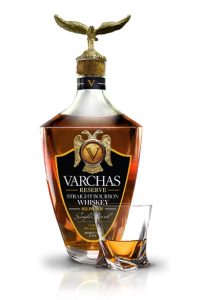 A new brand
: Unless your Father's Day recipient is a one-brand fan, and there are some of those, go to a good retailer and ask for some help in selecting a special, perhaps limited edition brand. If your recipient has never tried Varchas, consider giving them either our bourbon or rye, or Varchas Reserve.
Bourbon Sampler Set
: If your dad, grandfather, husband, etc. enjoys trying new things, consider a sampler set of different bourbons. This allows him to taste a variety of bourbons and discover new favorites. Many distilleries offer sampler sets that include several small bottles of different bourbons.
Engraved Bourbon Glass
: Give your dad a personalized touch with an
engraved bourbon glass
. You can have his name or initials etched onto the glass, making it a unique and memorable gift. Amazon, for example, has several merchants that will deliver customized glasses in time.
Bourbon Barrel-Aged Coffee:
For the coffee-loving dad, consider a bag of
bourbon barrel-aged coffee
. This unique blend is made by aging coffee beans in bourbon barrels, giving the coffee a rich and complex flavor. Available on Amazon, Oak & Bond is one such coffee.
Don Pablo Kentucky Bourbon Infused
Coffee is another brand, and they achieve it by aging the coffee beans in a bourbon barrel.
Bourbon-Infused Hot Sauce
: For the dad who lov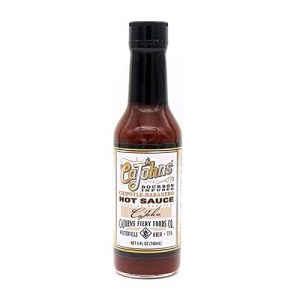 es a little heat, try a bottle of bourbon-infused hot sauce. This fiery condiment is made with real bourbon, adding a sweet and smoky flavor to any dish. On Amazon,
Cajohns Hot Sauce
is one brand, and Bourbon Country Habanero Hot Sauce is another.
Bourbon-Flavored Smoked Salt
: If your gift recipient is a fan of grilling and smoking, he might enjoy a jar of bourbon-flavored smoked salt. This salt is infused with real bourbon and smoked over oak wood, giving it a delicious and distinctive flavor. Some brands are smoked using the wood from bourbon barrels. On Amazon, there is Scorpion and Reaper Bourbon Smoked Salt and Bourbon Barrel Foods' Bourbon Smoked Sea Salt.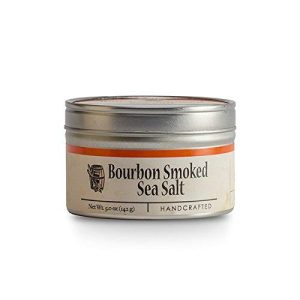 Bourbon Barrel-Aged Maple Syrup
: For the dad with a sweet tooth, try a bottle of
bourbon barrel-aged maple syrup
. This syrup is aged in bourbon barrels, giving it a rich and complex flavor that's perfect for pancakes, waffles, and more. Crown Maple Bourbon Barrel Ages Maple Syrup is one such brand found on Amazon. Lincoln County Reserve Bourbon Maple Syrup is another.
Bourbon Tasting Experience
: If you really want to treat your dad, consider a bourbon tasting experience. Many distilleries offer guided tastings that allow you to try a variety of bourbons and learn about their history and production process. Varchas will offer this experience at our new distillery and visitor's center starting in July. Bourbon is a classic and timeless gift that any dad would appreciate. Whether you choose a bottle of his favorite bourbon or a unique bourbon-inspired gift, he's sure to appreciate the thought and effort you put into selecting the perfect Father's Day present. Cheers!