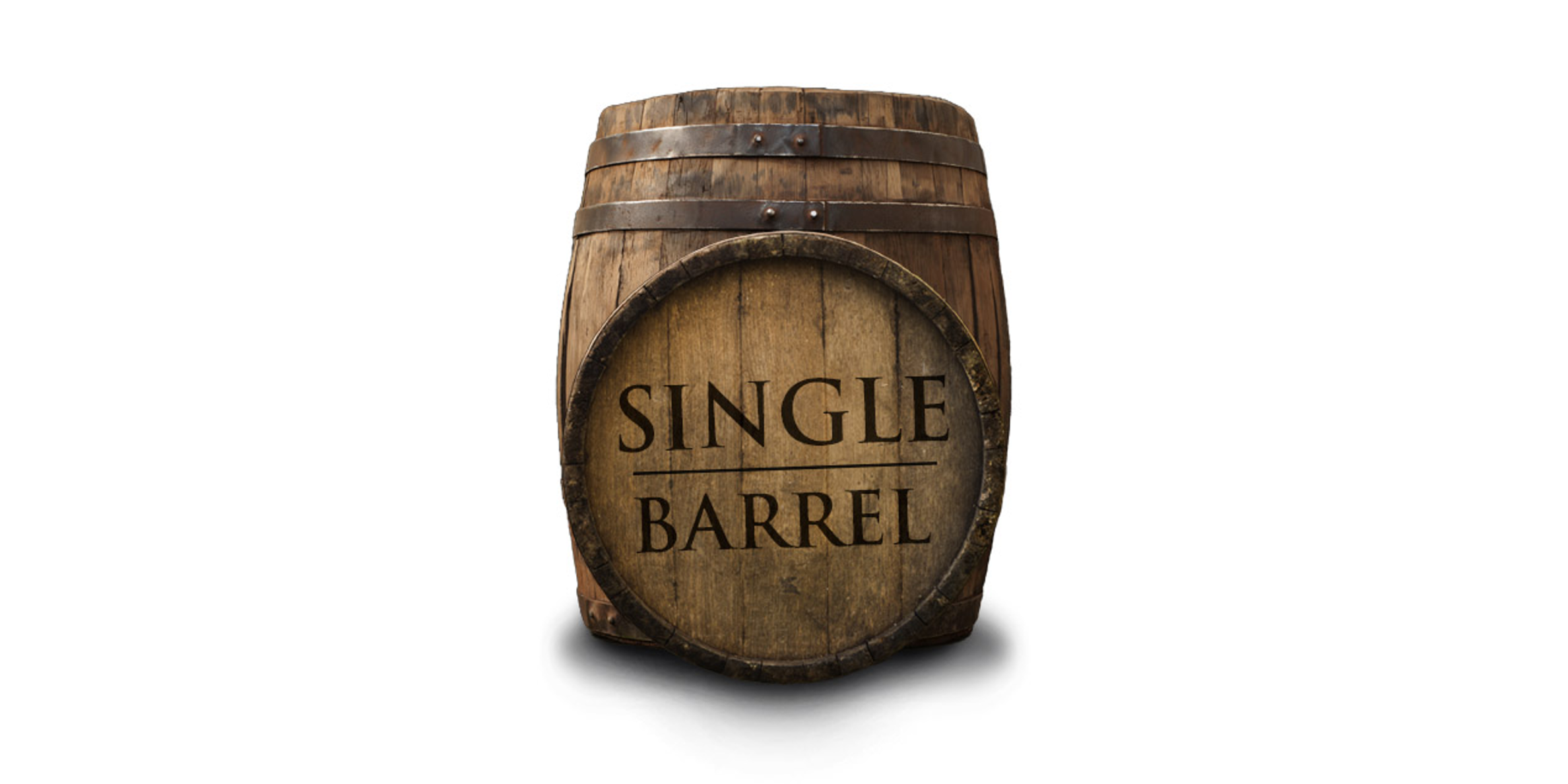 Roll Out Your Personal Barrel!
Shankar Distillers offers our customers and enthusiasts a special program allowing you to order your own single barrel or half-barrel of premium whiskey.
Why do we do this?
Varchas Straight Bourbon Whiskey and Varchas Straight Rye Whiskey are expressions that are created by blending barrels of different ages, according to our mash bill. Our master distiller, Kylash Sivakumar, has the responsibility of managing the flavor profile bottling to bottling, year to year. It's his palate and nose that enables him to blend the barrels in the right proportion to keep our unique blend profile consistent over time.
Just as the great blended whiskies of the world–whether you are talking about Kentucky or Michigan Bourbon, or Scotch or Irish Whiskey—are blended from multiple distilleries or whiskies from multiple rickhouses, Varchas follows the same process and according to our unique mashbill.
Varchas blends numerous barrels to creat–in the case of our flagship Bourbon, for example–our signature flavor profile with the aroma of heavy caramel, vanilla and oak. The taste gives way to smooth flavors of caramel, vanilla, cocoa, and a little smoke, finishing with a balance of roasted nuts, spice and caramel.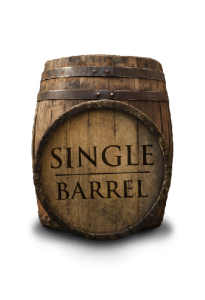 Each barrel we use has its own unique and distinct flavor profile because of the variables with the oak barrels, the temperatures on different levels of the rickhouse and the temperatures that vary during the aging process. Rickhouses are not climate controlled because master distillers want the magic and serendipity that happens barrel to barrel as they are exposed to the natural climate that surrounds the rickhouse.
Inside the rickhouse, our master distiller catalogues the barrels over time. Not only does he know what the temperatures are day to day on different floors in the rickhouse, but he samples the whiskey during the aging process, noting unique flavors and profiles that develop. That not only gives him valuable information when it comes to blending, it also gives him information about barrels that might be specially selected as "single barrel" or "Barrel Select" expressions, or worthy of offering to you for your own private barrel.
We have two approaches for fulfilling your order for a single or half barrel. We can either invite you to the distillery and give you a tour, allowing you to sample pre-selected single barrels, or we can send you samples from three single barrels selected by our master distiller according to the mash bill you have selected.
Put Your Master Distiller's Hat On
In this way, we invite you to collaborate with our master distiller on the flavor and aromatics of what will become your personal expression. Think about it…you get to play the role of your own master distiller with a bit of help from our master distiller. And you get a one-of-a-kind whiskey that helps make up the award-winning whiskey expression that is Varchas.
Shankar Distillers will then bottle your whiskey with your name added to ours. What an amazing gift for yourself to share with your friends and family. Or…perhaps express your interest in our single barrel program to a loved one, and let your friends and family gift you your barrel, say, for a landmark birthday, anniversary, retirement? Or choose your barrel or half-barrel and make it the take-home gift from a wedding with the newly married couple's names on it alongside the Varchas name.
Whether for yourself or a loved one, a one-of-a-kind whiskey expression with our name and your name on it, is a gift to be proud of.