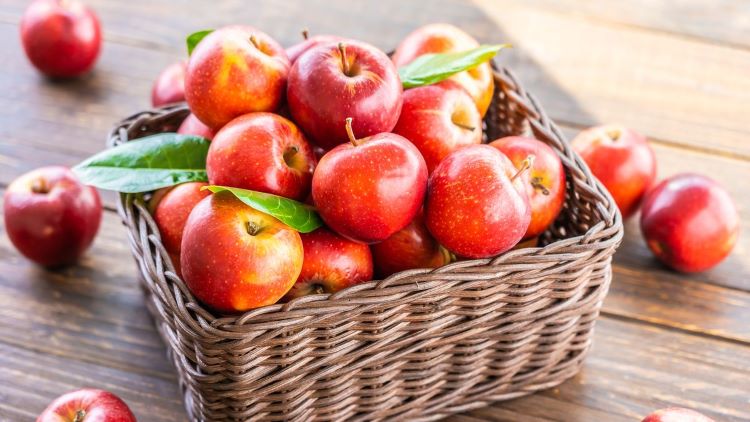 Varchas Bourbon Recipes To Celebrate Apple Season
Fall is apple season in many parts of the U.S. And as we buy fresh cider at farmer's markets and cider mills, thoughts turn to how we can capitalize on the remarkable taste of fresh-pressed apples with our favorite bourbon.
Varchas Bourbon has a hint of sweetness to it with notes of vanilla and caramel and it can also have some spice–nutmeg, cinnamon and even clove. The flavors of Bourbon and apple cider blend extremely well together.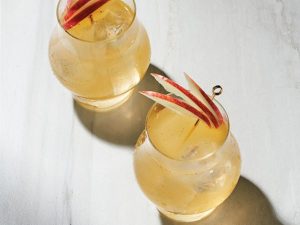 Varchas Maple Cider Special
INGREDIENTS
2 ounces Apple Cider chilled
1 ounce Varchas Bourbon
½ to one tsp maple syrup optional
2 ounces Ginger Beer chilled
Apple wedges for garnish
Combine cider, bourbon, and syrup in cocktail shaker filled with ice and shake until very cold (if serving a crowd, combine these two ingredients in a pitcher and refrigerate for at least an hour.)
Strain mixture into an ice filled glass and top with the chilled ginger beer. Stir gently.
Garnish with an apple wedge and serve.
Apple Bourbon Autumn Spice
INGREDIENTS
4oz Varchas Bourbon
4oz apple cider
5 oz Autumn Spice Simple Syrup*
1tsp fresh lemon juice
Fill a large Mason jar or cocktail shaker with ice. Add the bourbon, apple cider, syrup, and lemon juice. Stir or shake to combine, then strain the drink evenly between two serving glasses.
Garnish with an apple slice or thyme sprig as desired.
*Making the Syrup
½ cup of water
½ cup of brown sugar
¼ tsp of cinnamon
1/8 tsp of coriander
1/8 tsp of allspice
Whisk together ingredients in a small saucepan.
Bring to a simmer, and continue to simmer for 4-6 minutes to allow the flavors to meld.
Let syrup cool and then store in an airtight container in the refrigerator until ready to use.
Apple Old Fashioned
The Old Fashioned is one of the most commonly ordered cocktails in America. Varchas Bourbon makes a terrific Old Fashioned, but in Autumn a splash of apple brandy or Apple Jack gives it a special flavor, blending beautifully with Varchas' caramel and vanilla notes.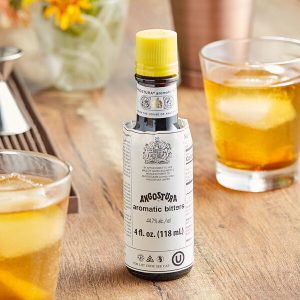 INGREDIENTS
3 dashes Angostura bitters
2 Orange slices
2 maraschino cherries
1 sugar cube
2 oz. Varchas Bourbon
2 oz. Lairds Apple Brandy or AppleJack
1 oz 7UP, Sprite or club soda, chilled, to top
Add the bitters, orange slices, cherries and sugar cube to an Old Fashioned glass and muddle to combine.
Add ice to fill the glass, then add the brandy and bourbon.
Top with the 7UP, Sprite or club soda, and stir to chill.
Garnish with a skewered cherry and an orange slice.