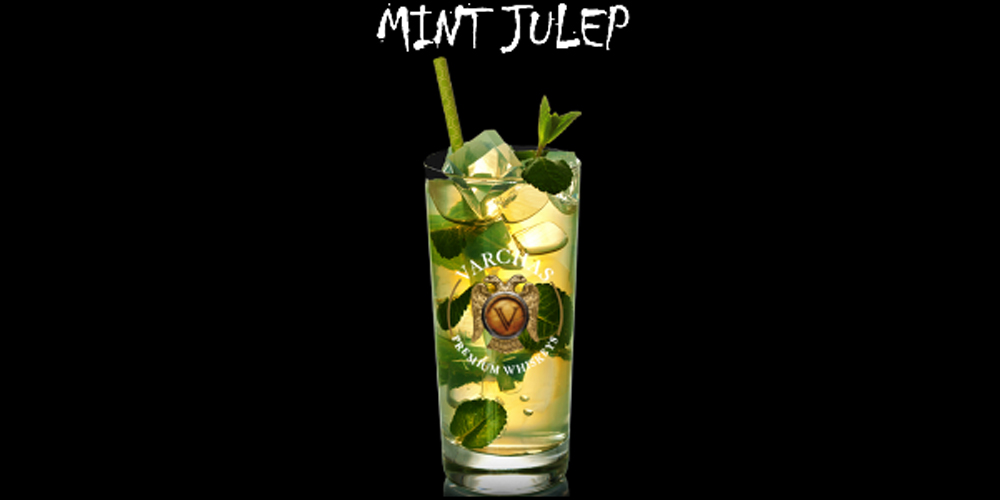 The Iconic Mint Julep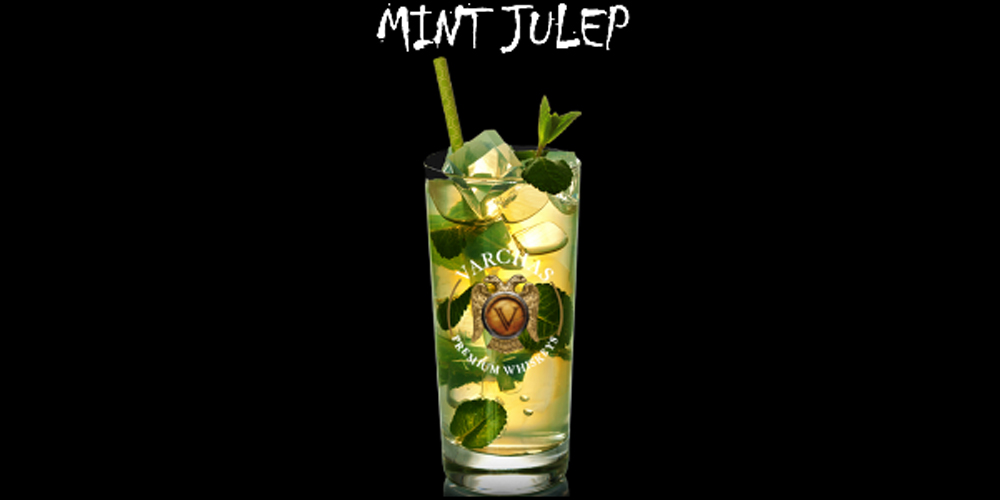 May is the month of the Kentucky Derby, and 2022 marks the 148th of the "Greatest Two Minutes in Sports" at the Churchill Downs, the world's most legendary racetrack. What comes to mind besides the grandeur of the track and the Thoroughbreds? The outfits, hats, bowties, the parties — and at the center of the parties? Mint Juleps. Mint Juleps and the Kentucky Derby go together like, well — horses and the Kentucky Derby.
Mint Julep consumption generally begins early on Derby Day –- considering that the race doesn't start until late in the afternoon, it's safe to assume many attendees (and those watching on TV at Derby parties) consume more than their fair share by the time the bugle calls the horses to post. According to the Kentucky Derby website, nearly 120,000 Mint Juleps are served over the two days of Kentucky Oaks and Kentucky Derby weekend at Churchill Downs, including over 1,000 pounds of fresh mint and 60,000 pounds of ice.
There isn't any cocktail as closely tied to an event. However, its origins aren't Kentuckian – linguistically speaking, it's Arabic. The cocktail itself has origins in early European medicine when spirits were mixed with sugar, herbs and spices. By the time it made it to the United States, it was one of the first bona fide cocktails of note. The U.S. region one lived in determined what kind of liquor was used; some versions used cognac, rum or brandy, and many versions didn't have mint.
This appealing cocktail with a complex history was only recently elevated to an elite stratum. After the late 1990s, the Mint Julep appeared outside of Kentucky, and it's now a standard offering in exclusive establishments around the world.
If you want to make your cocktail at home, don't be shy about customization. Variations appeared over time, but the cocktail's essentials remain constant – sugar, spirits, mint and crushed ice. The most widespread take on the Julep is the addition of seasonal fruits, such as assorted berries, either muddled or in the form of a syrup. The one ingredient to take care of is the fresh mint and focus on flavor balance. It's best to add sugar syrup to a Julep cup, 3-4 mint leaves, and press the leaves to release the oils. If you crush or pulverize the leaves, that will release too much of the oils, creating a bitter taste. The Mint Julep is quite delicate when it comes to balance – you want a lot of crushed ice – picture the images of ice-domed Julep cups. Also, a standard-proof bourbon is best; if you prefer your spirits neat and have a little bit of a sweet tooth, use a higher-proof spirit with the sugar. You can also customize your Juleps with variations of mint, like chocolate, pineapple, lemon, and lime. Furthermore, you can try using a honey simple syrup or sorghum.
If you want to make Mint Juleps for guests, make each Julep fresh, one at a time. As the host, as your guest how sweet or minty they'd like their cocktail because everyone is different. Above all, ensure plenty of crushed ice, fresh mint and high-quality simple syrup. To make it authentic, rub the glass with mint, add 2 oz. of bourbon, a splash of simple syrup, fill with crushed ice and stir. Then add a spring of fresh mint and top with additional crushed ice – make sure to add a sipping straw! Mint Juleps are consumed from the bottom up, so don't sip on them like a typical cocktail – it's essential to use a cocktail straw.
Above all, use high-quality bourbon, like VarchasTM Straight Bourbon Whiskey. Wear an elaborate hat or a bowtie while mixing and sipping to make it even better!
Varchas Bourbon Mint "Vulep" Julep
2 ½ parts Varchas Bourbon
12 Mint leaves
½ – 1 oz. simple syrup to taste
Crushed ice
Directions:
Add mint leaves to a Mint Julep cup or a double rocks glass. Rub the lip and sides of the cup with mint, then press mint leaves to release oils. Fill cup with crushed ice and add remaining ingredients. Stir and garnish with a mint sprig. Enjoy the Kentucky Derby flavor – so genteel!